LINCOLN WHEAT PENNY 37PCS
Estimated Price: $1500 - $2500
$0.99
Minimum geaccepteerde bod niet gehaald
Gesloten
Verzending

$20.00 tot Malaysia
J&T Express (Sabah Sarawak)
Extra tarieven
Selecteer land

Postcode

Aantal
10 kijken 56 bekeken
Verkoper info
SCTAM (5 )
Geregistreerd sinds

01/26/2021 14:48:51

Beoordeling

100%

Bedrijf
Geen biedingen geplaatst.
Geen aanbiedingen geplaatst.
De kavel is nog niet verkocht.
Omschrijving
LINCOLN WHEAT PENNY 37PCS
You are bidding on a rare vintage collection of different years of coin collection in a total of 37 pcs!
LINCOLN WHEAT PENNY is worth a lot of money in the market! 

Betalingen en retouren
Betaalmethodes

Visa, Mastercard, Bank Transfer, Direct Debit, American Express
Verzending en verzendkosten
Item locatie

1800, Kelantan, Malaysia

Verzend naar

Wereldwijd

Afhalen

Afhalen is niet mogelijk

Verzendinstructies

-
Retournering

Nee
Verstuur bericht
Inloggen
om de verkoper een vraag te stellen.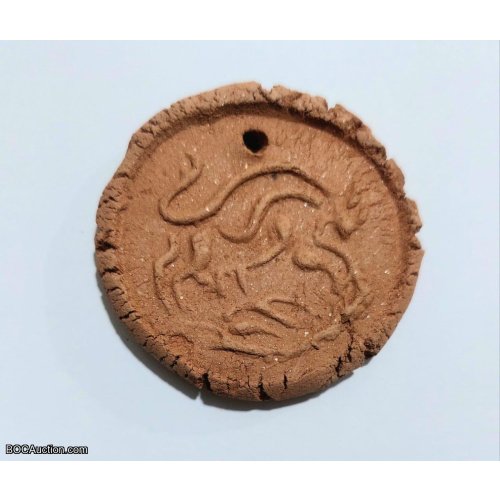 Estimate: $2500 - $3800
SCTAM (5 )
Biedingen van 0